Marketing/Communications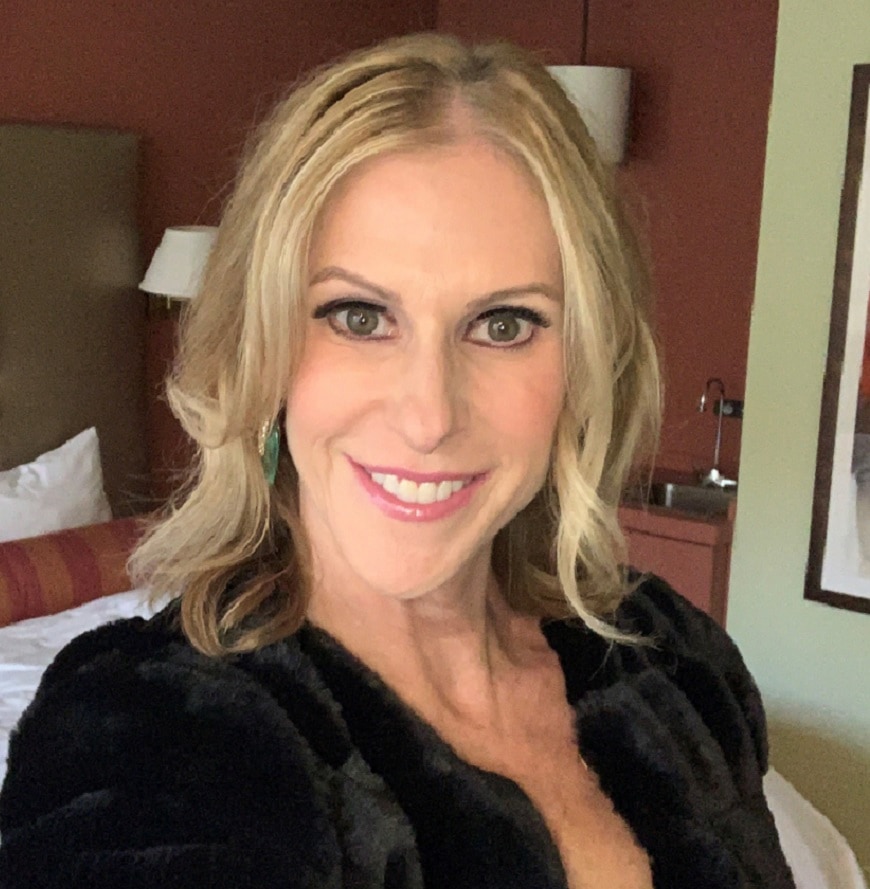 VP of Communications & Development
Email
Michele Madole has led Public Relations, Marketing and Development activities since joining the LV Phil in early 2015.  A champion for the performing arts in Vegas' buzzy entertainment scene, she has initiated unique collaborations and executed partnerships that have expanded the perception of what a professional symphony orchestra brings to the culture and residents of a city.  A lover of nearly all genres of music, Michele enjoys introducing others to the beauty and sometimes unexpected familiarity of classical music.  In her free time, she enjoys going to live concerts, the outdoors, yoga, hiking, meditation, food, and wine.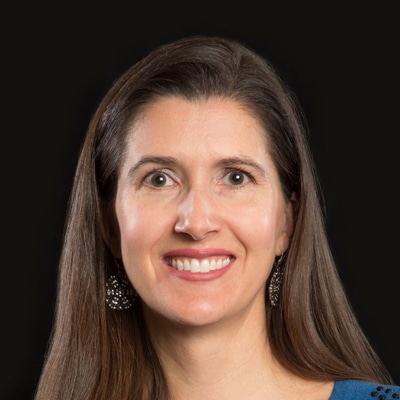 Director of Marketing & Sales
Email
Sabrina Cozine serves as Director of Marketing and Sales for the Las Vegas Philharmonic managing advertising, creative design, marketing communications and promotions, community engagement, event planning, and ticket sales for the symphony orchestra.  Ms. Cozine is a MBA graduate with over 20 years of experience in marketing, media operations, ad production, and event planning in the media and non-profit sectors.
As a result of studying piano, flute and voice throughout her primary and secondary education, Ms. Cozine is committed to supporting classical music and cultural arts in the Las Vegas community.  Ms. Cozine holds a Bachelor of Arts in Psychology from Colorado College and a Master of Business Administration from the Daniels School of Business at the University of Denver.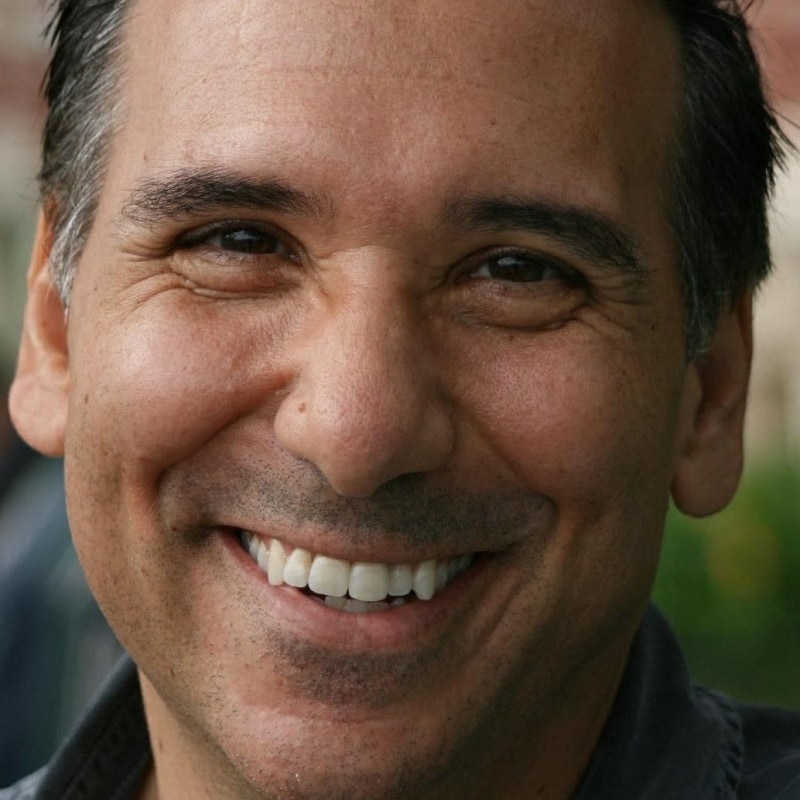 Patron Services and Special Events Manager
Email
Michael is a native New Yorker who moved to Las Vegas in 1987 to attend UNLV. While at UNLV he worked in the airline industry for 11 years. Most recently he worked for The Smith Center for the Performing Arts. He opened the venue in 2011 as a part time customer service agent then moved to Patron Services Manager and finally as Sr. Manager of Donor Relations. He enjoys live entertainment of any kind and jokes that he would go to the opening of an eye if it were in a theater.
Artistic Administration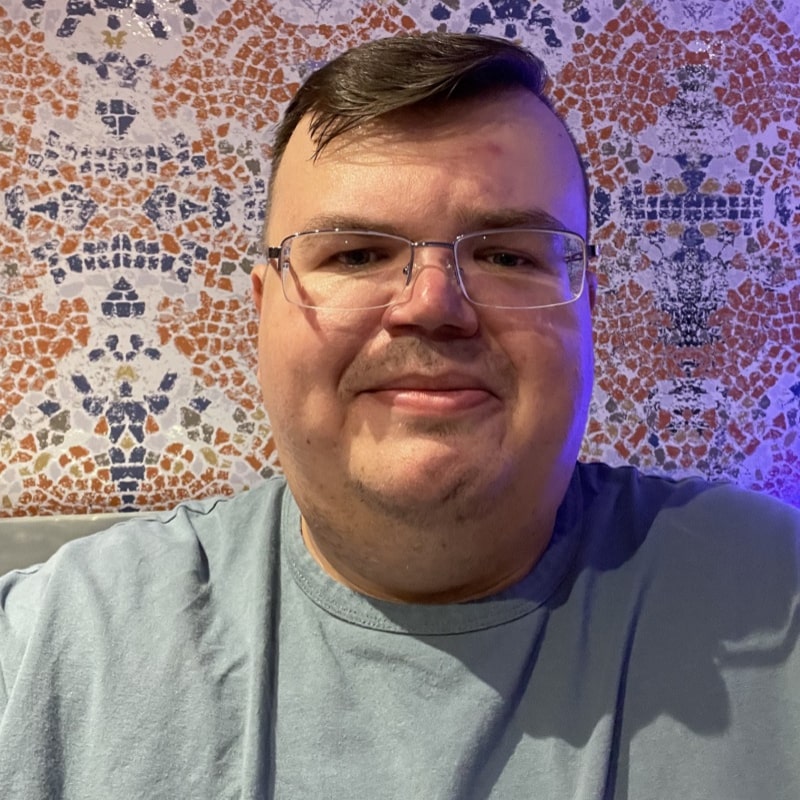 Orchestra Personnel Manager
Email
Robert Chambers studied Saxophone and Voice at Valparaiso University where he graduated with a BA in Saxophone Performance and a minor in Business Administration. He has worked with the Southwest Michigan Symphony as the Operations Manager, The Orchestra of the Southern Finger Lakes as the Manager of Operations and Community Engagement, The Illinois Symphony as the Orchestra Operations and Personnel Manager, the Pittsburgh Symphony Orchestra as the Assistant Orchestra Personnel Manager, and the Jacksonville Symphony as the Director of Operations and Orchestra Personnel.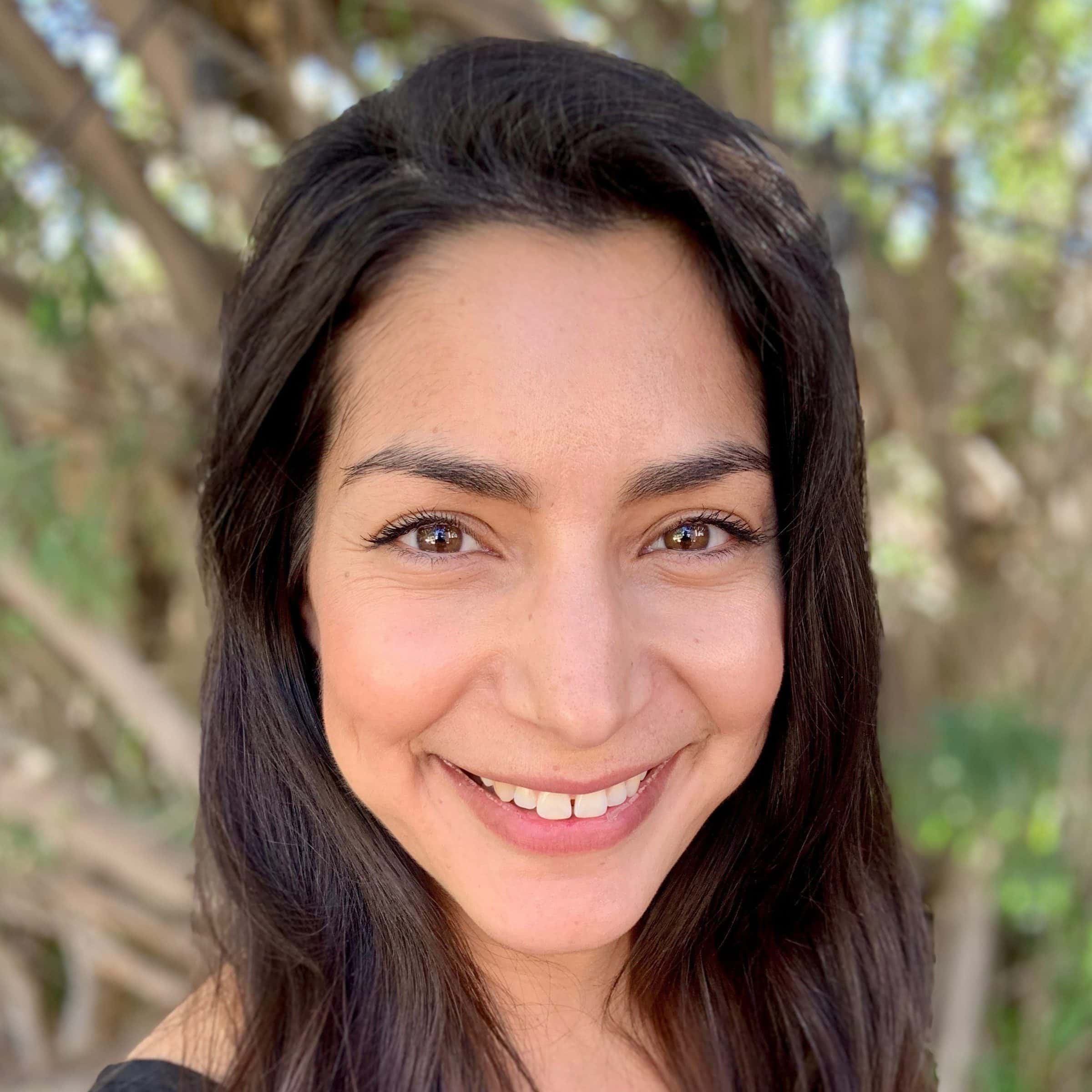 Head Librarian, Research & Licensing Coordinator
Email
Samantha Alterman grew up in Las Vegas, Nevada. Her love of music started in High School at the Las Vegas Academy of Performing Arts where she studied violin and played in the orchestra as well as for their musicals and operas. After graduating from UNLV with a Bachelors in Violin Performance, she relocated to Jerusalem, Israel to teach at the Jerusalem American International School. There, she taught kindergarten through 2nd grade general music while establishing their after school music program. She then moved to Haifa, Israel to continue her studies at the University of Haifa in the Masters Program for Musicology, focusing on popular music analysis. During her studies she started working at the University Music library and doing small scale music preparations for local orchestras. Additionally, Samantha was a violinist of the Arab Jewish Orchestra that focuses on bridging western and middle-eastern music together to celebrate the different cultures.  This is Samantha's first Orchestra Librarian job. If she's not in the library or at the music hall, you can find her reading, baking or enjoying some delicious ice cream.
Development and Education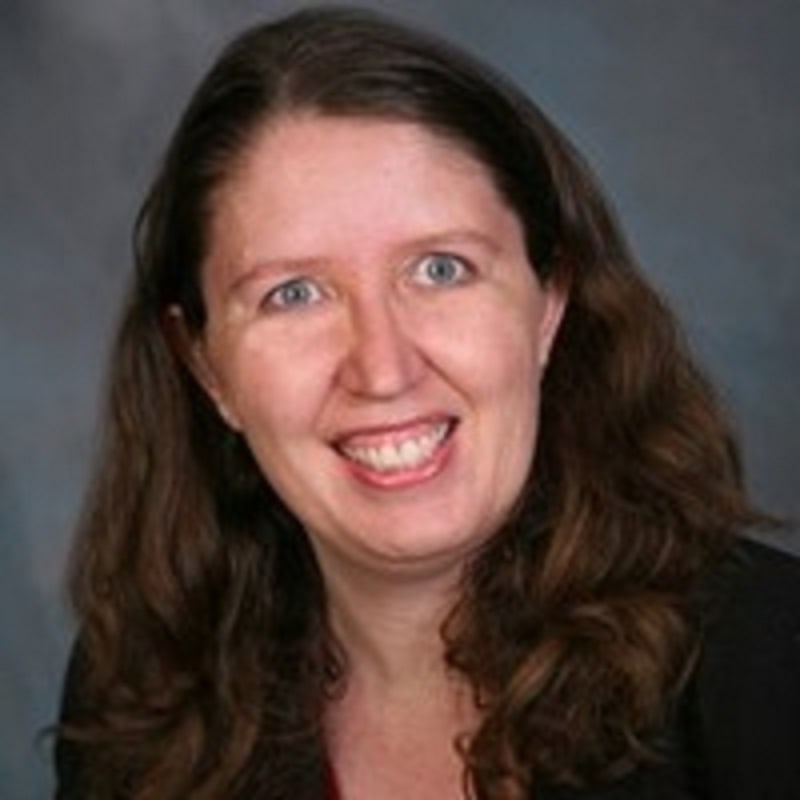 Grants and Development Manager
Email
Holly believes that music and cultural organizations are important and is pleased to be a part of the Las Vegas Philharmonic team. After earning a bachelor's degree in political science, Holly began her career in journalism. She has 25+ years of professional writing and editing experience, with more than 10 years working with nonprofit organizations in development and in writing and managing federal, foundation and corporate grants. At the Las Vegas Philharmonic, she is focused on raising funds in support of the Philharmonic's public performances as well as its community-based music appreciation and education programs. In her free time, Holly enjoys spending time with her family, traveling, attending concerts and theatrical performances, and cheering on the Vegas Golden Knights.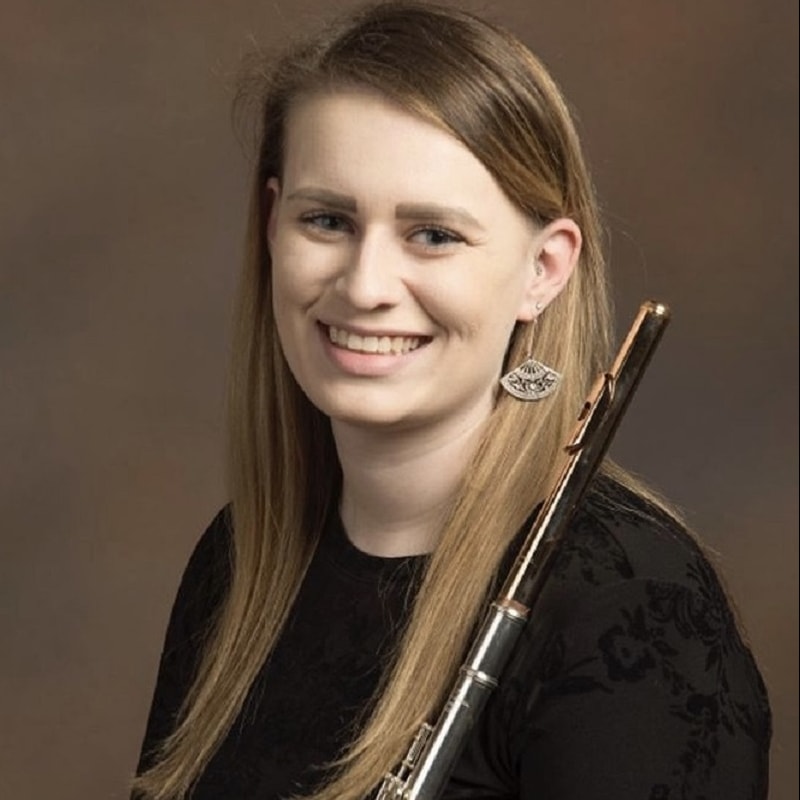 DMA Intern, UNLV Partnership
Email
Hailing from Colchester, Vermont, Lauren Zwonik-Stutz is pursuing a DMA of Flute Performance at the University of Nevada at Las Vegas, working with Dr. John McMurtery.  She earned her BM in Music Education, Flute Performance and a minor in Music Business at the Crane School of Music in New York, and her MM in Flute Performance with a Certificate in University Teaching at West Virginia University.  Lauren has been a distinguished clinician, soloist, and mentor in Zimbabwe, South Africa, Switzerland and Jamaica.  She enjoys her budding career through the lens of an educator, performer, and arts administrator.