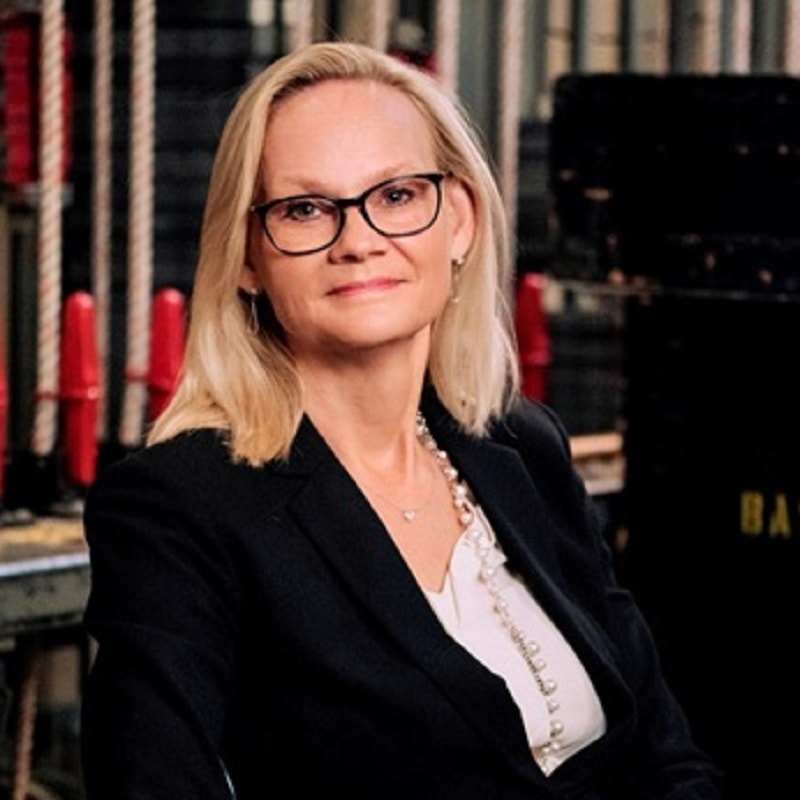 Interim Executive Director
Alice Sauro brings decades of expertise in orchestra operations and artistic administration. She most recently served as Executive Director of the Sacramento Philharmonic & Opera (SPO) for seven years. Under her leadership and commitment, the organization evolved to a model of community trust and financial stability and sustainability. Sauro will serve as Senior Advisor for the SPO, providing guidance and counsel on administrative and artistic issues.
Her career spans 29 years as a violinist and subsequently as an orchestra manager with the Detroit Symphony Orchestra (DSO) prior to her tenure in Sacramento. A Juilliard-trained violinist, her career was cut short by injury, which created the opportunity for her to enter arts management, beginning with the position of Musical Director for the Nederlander-operated Fisher Theatre in Detroit. In 2007, Sauro was recruited by the DSO to the operations team and eventually as Executive Assistant to DSO Music Director, Leonard Slatkin.