Thursday, April 7, 2022 at 7:30PM
We invite you to enjoy the unique experience of being up close and personal in these intimate chamber concerts featuring members of our orchestra and our new artist-in-residence, Joshua Roman.  Hear the stories behind the music and the inspiration they've provided as our musicians share their favorite pieces for small ensembles.
Spotlight concert seating in Troesh Studio Theater at The Smith Center is general admission.  The single ticket price is $72 and the 3-concert subscription package is $180.
A Cello Celebration
Curated by Joshua Roman
ANNE WILSON  Lament
WOLFGANG AMADEUS MOZART Don Giovanni, Overture
GABRIEL FAURÉ  Après un rêve
PYOTR ILYICH TCHAIKOVSKY Valse Sentimentale
PAUL WIANCKO  When the night
RADIOHEAD arr. ROMAN  Street Spirit
ESMAIL MUNNI Badnam for three cellos
JOSHUA ROMAN  Duet
JOSHUA ROMAN  Offshoot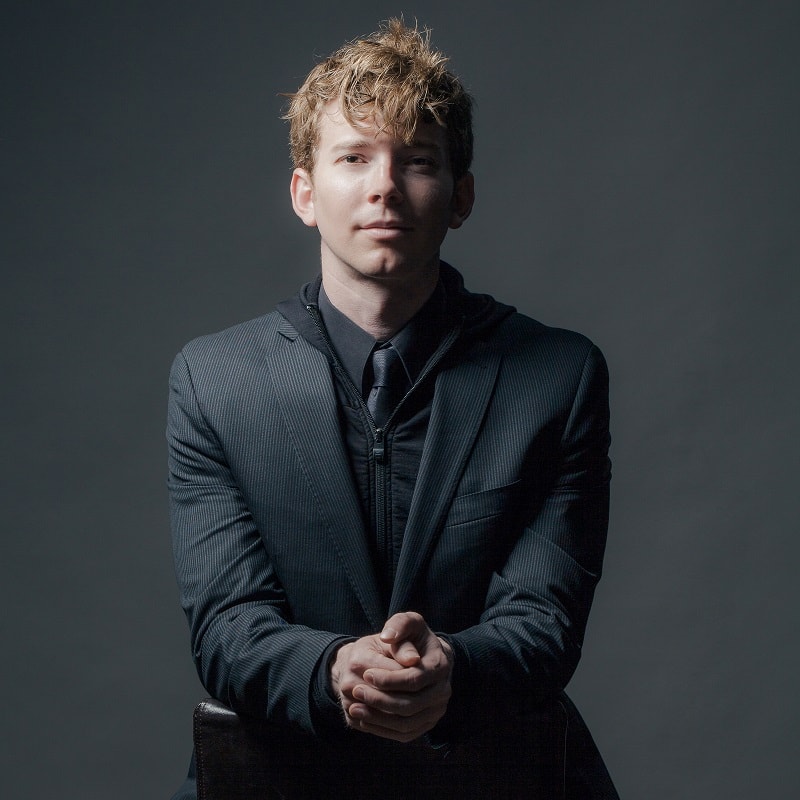 cello
Roman began playing the cello at age three on a quarter-size instrument, and gave his first public recital at age ten. He studied at the Cleveland Institute of Music before winning the position of principal cello at the Seattle Symphony at age 22.Two years later, he decided to embark on a solo career, performing with the San Francisco Symphony, Los Angeles Philharmonic, and New World Symphony to name a few. He quickly earned an international reputation for his genre-bending repertoire from Bach to Radiohead, and his commitment to communicating music in visionary ways through his artistic leadership and wide-ranging collaborations.As well as being a celebrated performer, he is recognized as an accomplished composer and curator, and was named a TED Senior Fellow in 2015.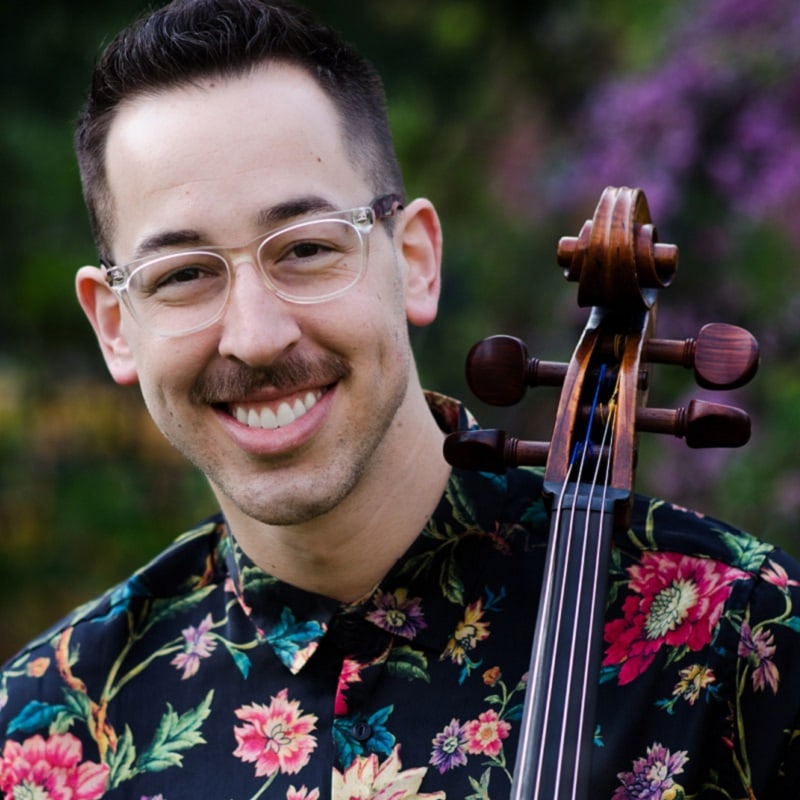 cello
Kevin Mills is a cellist from Orange County, California who studied under Darrett Adkins at both The Juilliard School and Oberlin Conservatory receiving his Masters in Cello Performance and Artist Diploma respectively. Kevin received his Bachelor of Music in Cello Performance from California State University of Fullerton and has toured, taught, and performed nation-wide and abroad in Denmark, Korea, Germany, Italy, Spain, France, and Hungary.