Donato Cabrera, conductor
Joshua Roman, cello
COPLAND  Fanfare for the Common Man
DVOŘÁK  Cello Concerto in B Minor, Op.104
TOWER  Fanfare for the Uncommon Woman
TCHAIKOVSKY  Symphony No.5 in E Minor, Op.64
We celebrate a new beginning with unprecedented fanfare!  Your Philharmonic's first performance in the 2021-22 season features Aaron Copland's best known concert opener, Fanfare for the Common Man and Joan Tower's dynamic counterpoint, Fanfare for the Uncommon Woman, paired with Dvořák's rich and spirited Cello Concerto featuring our new artist-in-residence Joshua Roman, and Tchaikovsky's triumphant Fifth Symphony.
For more information, please call LVP Patron Services at 702.462.2008. 
Purchase Oct. 23 Tickets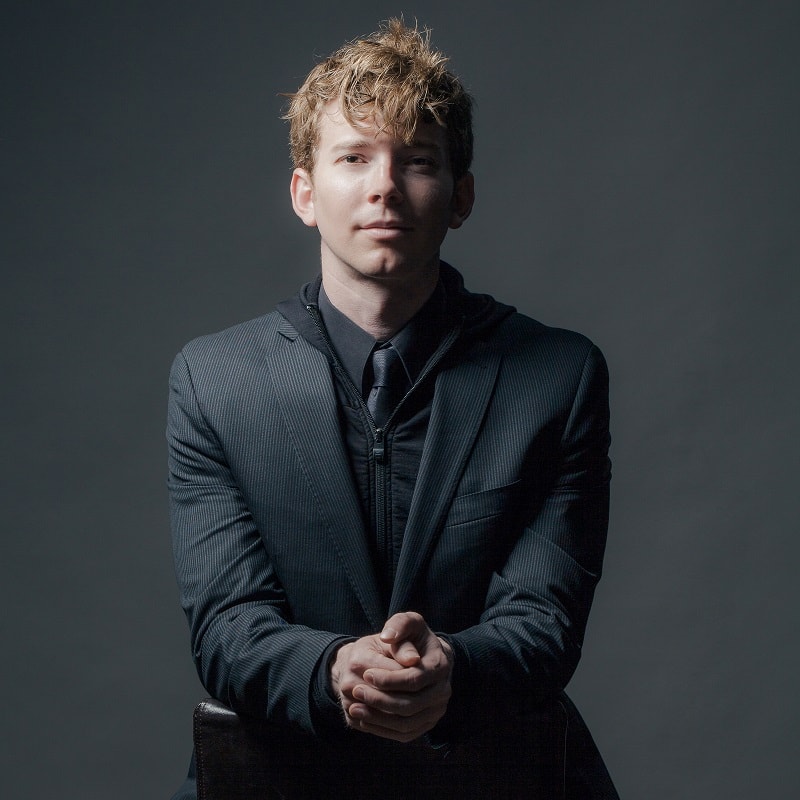 Cello
Roman began playing the cello at age three on a quarter-size instrument, and gave his first public recital at age ten. He studied at the Cleveland Institute of Music before winning the position of principal cello at the Seattle Symphony at age 22.Two years later, he decided to embark on a solo career, performing with the San Francisco Symphony, Los Angeles Philharmonic, and New World Symphony to name a few. He quickly earned an international reputation for his genre-bending repertoire from Bach to Radiohead, and his commitment to communicating music in visionary ways through his artistic leadership and wide-ranging collaborations.As well as being a celebrated performer, he is recognized as an accomplished composer and curator, and was named a TED Senior Fellow in 2015.