85 MINUTES WITH ONE 20 MINUTE INTERMISSION
Donato Cabrera, conductor
Joshua Roman, cello (joshuaroman.com)
SAMUEL COLERIDGE-TAYLOR The Bamboula (Rhapsodic Dance No.1)
EDWARD ELGAR Cello Concerto
JEAN SIBELIUS Symphony No. 2
Experience the heritage, sentiment and texture of Coleridge-Taylor's spirited 18th century Haitian dance, The Bamboula, followed by Elgar's heart-wrenching Cello Concerto, his response to the end of the First World War, featuring artist-in-residence Joshua Roman.  And to conclude Donato Cabrera conducts Sibelius's bold and sweeping Symphony No. 2.
Single tickets ARE NOW ON SALE! CLICK HERE.
For more information, call LVP Patron Services at 702.462.2008 or email kayla-jo@lvphil.com. 
Getting Here
The Smith Center
361 Symphony Park Ave
Las Vegas, NV 89106
Directions
361 Symphony Park Avenue
361 Symphony Park Avenue, Las Vegas, NV 89106, USA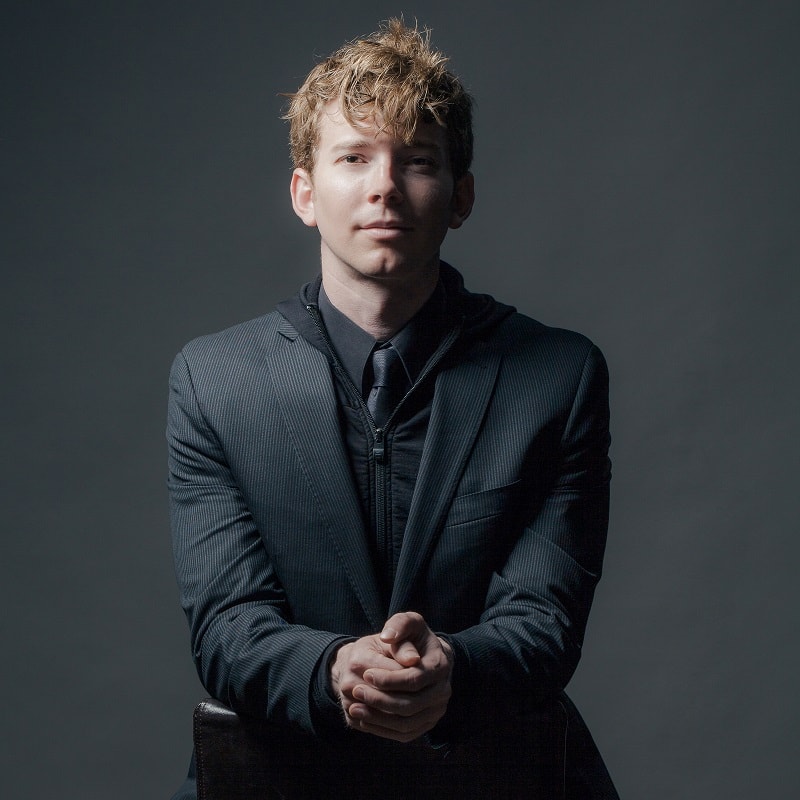 Cello
Roman began playing the cello at age three on a quarter-size instrument, and gave his first public recital at age ten. He studied at the Cleveland Institute of Music before winning the position of principal cello at the Seattle Symphony at age 22.Two years later, he decided to embark on a solo career, performing with the San Francisco Symphony, Los Angeles Philharmonic, and New World Symphony to name a few. He quickly earned an international reputation for his genre-bending repertoire from Bach to Radiohead, and his commitment to communicating music in visionary ways through his artistic leadership and wide-ranging collaborations.As well as being a celebrated performer, he is recognized as an accomplished composer and curator, and was named a TED Senior Fellow in 2015.