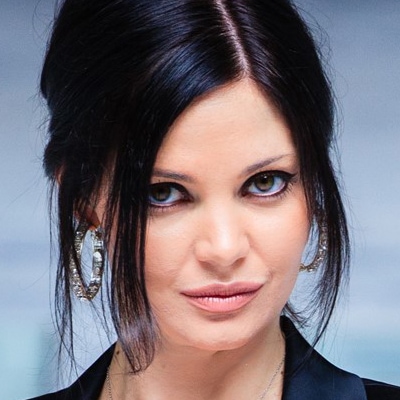 Christina Castellanos, MM, is Principal Flutist of The Las Vegas Philharmonic, Principal Flutist of The Salt Lake Symphony, Principal Flutist of The Nevada POPS, Solo Flutist of Sinfonia Salt Lake, and Solo Flutist of Asia/America New Music Institute.  She also regularly plays flute and piccolo in The Utah Symphony, Utah Opera, The Ballet West Orchestra, Boise Philharmonic, The Orchestra at Temple Square for the Tabernacle Choir, and The TAD Wind Symphony in Japan.  She had the privilege of playing Principal Flute under the direction of Itzhak Perlman and has played for many artists such as STING, Harry Connick Jr., Frank Sinatra Jr., Placido Domingo, Renee Fleming, Seth MacFarlane, Ben Folds, Kristen Chenoweth, The Beach Boys, Indigo Girls, Jerry Lewis, Cirque du Soleil, The King's Singers, Michel Legrand (PBS Broadcast), Luis Fonsi (2009 Latin Grammys), flutist/composer Ian Clarke, Pink Martini, Rita Moreno, Andy Williams, Dionne Warwick, Vanessa Williams, Peter Shickele, Arturo Sandoval, Deborah Voigt, Andrea Bocelli (west coast tour), Il Divo, GENTRI, and KANSAS.
Christina also maintains a full-time private flute studio, of which her students have won many local and national competitions.  She was the Assistant Flute Instructor at UNLV 2002-07, and on the faculty of The Nevada School of the Arts.
She received her Bachelor's (Magna Cum Laude) and Master's (Summa Cum Laude) degrees in flute performance from UNLV.  Her primary teachers were Nancy Toone (Utah) and Dr. Richard Soule (UNLV).  Christina lived in Las Vegas for 10 years and now resides in Bountiful, Utah with her husband, Chris Castellanos (French Horn Soloist with The Boston Brass), their daughter Lily, and son Orion.