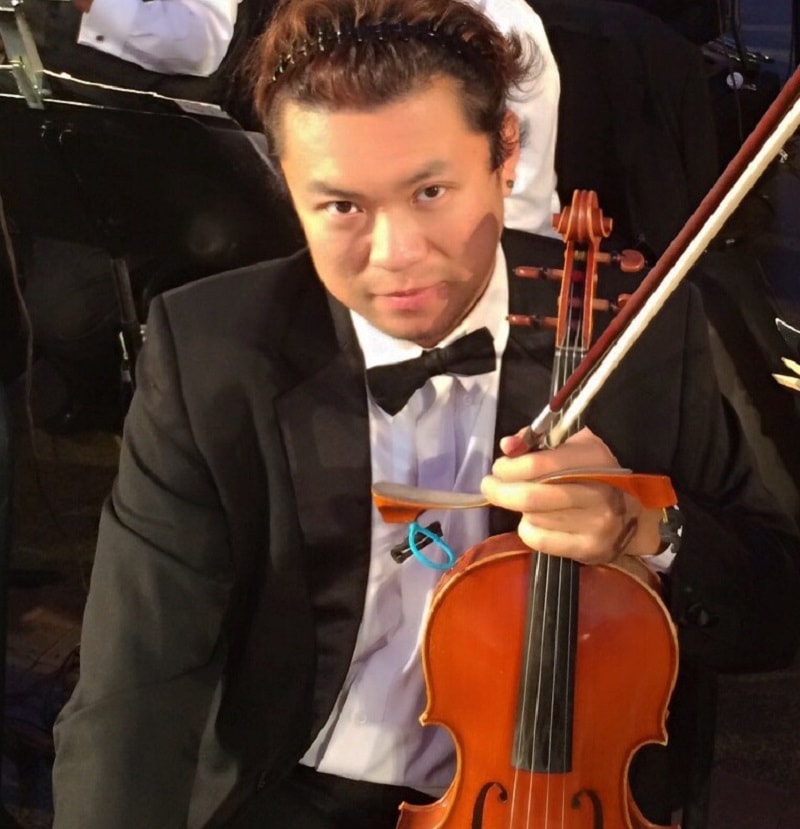 Tiantian Lan is the Principal Viola of Oakland Symphony, Berkeley Symphony and Assistant Principal Viola of Las Vegas Philharmonic, Boise Philharmonic and Reno Philharmonic. 
Born in Beijing, China, Tiantian began studying violin at age four and viola at age nine. He received his B.M. degree from the Central Conservatory of Music in Beijing studying under Wing Ho and then earning his M.M. degree from the San Francisco Conservatory of Music learning under Jodi Levitz in 2009. He has performed with orchestras around the U.S. including Boston Symphony Orchestra, The Florida Orchestra, Santa Rosa Symphony, Reno Chamber Orchestra, and at music festivals including Tanglewood Music Festival and Lancaster Music Festival in Ohio. During the most recent season of 2019-2020, Tiantian was offered a viola position with the Rochester Philharmonic following their national auditions and also started performing regularly with the Atlanta Symphony.
Tiantian lives in Reno, Nevada, with his wife, Hui, and his cat son, Snowbear.