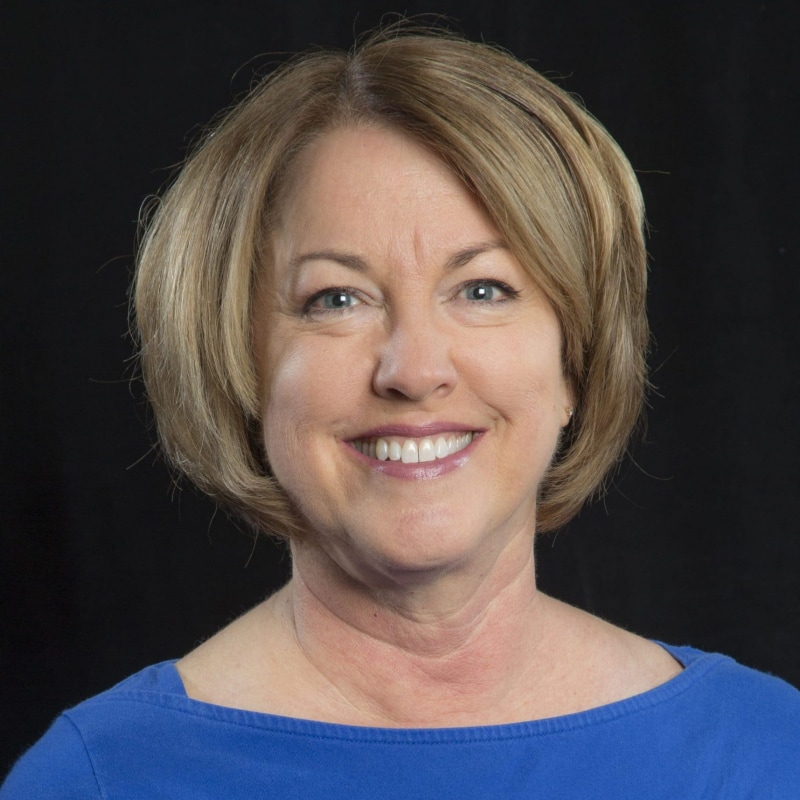 Robin Reinarz, cellist, is one of the original members of the Las Vegas Philharmonic having previously played with the Nevada Symphony, the Las Vegas Symphony and a year with the Honolulu Symphony.
Robin received her Bachelor's Degree in Music Education from the University of Arizona where she studied cello with Gordon Epperson, then taught String Education in the Clark County School District for 4 years and coached cello with the Las Vegas Youth Orchestras for 17 years. She has been the Cello Para Professional at the Las Vegas Academy since 1999. She was principal cellist for the 1st 8 years of the Las Vegas Philharmonic and has been assistant principal ever since.
Over 24 years she has been on the faculty of Nevada School of the Arts with a large, thriving cello studio. During her varied career she accompanied many artists including Frank Sinatra, Andre Bocelli, Luciano Pavarotti, Placido Domingo, Paul Anka, Wayne Newton, Natalie Cole, Sarah Brighton, Alisha Keyes and many others.
She and violist, husband, Karl Reinarz celebrated their 35th wedding anniversary. They have 2 grown children and the 1st grandchild is on the way!