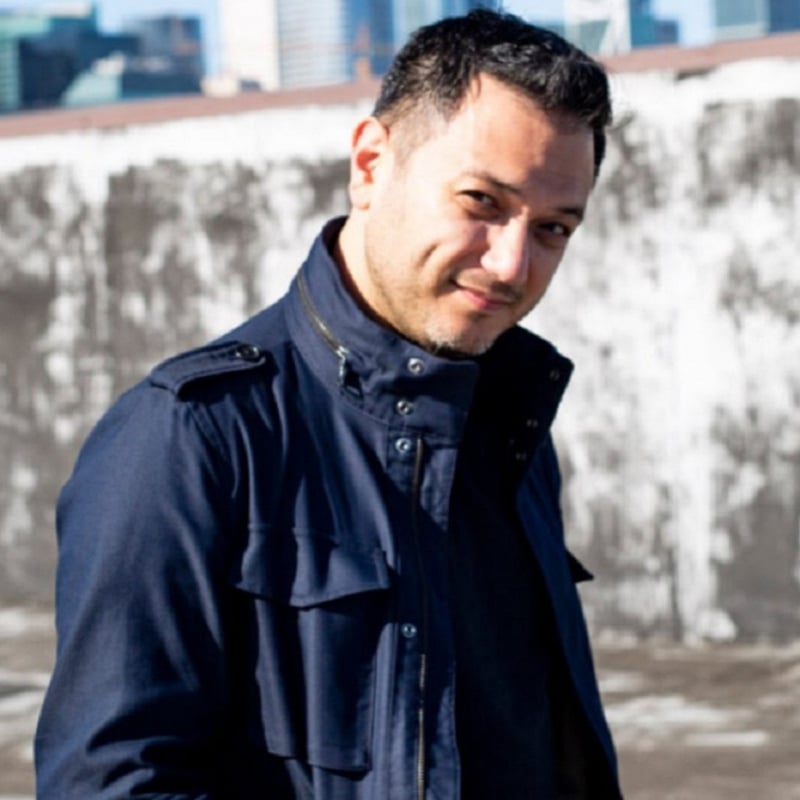 Described by the Boston Globe as "one of the world's most remarkable singers," American tenor Nicholas Phan is increasingly recognized as an artist of distinction. An artist with an incredibly diverse repertoire that spans nearly 500 years of music, he performs regularly with the world's leading orchestras and opera companies. Phan is also an avid recitalist and a passionate advocate for art song and vocal chamber music; in 2010, Phan co-founded Collaborative Arts Institute of Chicago, an organization devoted to promoting this underserved repertoire.
Phan launches the 20 / 21 season in Chicago, curating and performing in CAIC's ninth annual Collaborative Works Festival. This year's festival, "The Women," commemorates the 100th anniversary of the ratification of the 19th Amendment to the US Constitution, which granted women the right to vote. With many live performances canceled due to the coronavirus pandemic, Phan will be participating in online initiatives throughout the fall season, including virtual appearances with Houston Grand Opera, Philharmonia Baroque and the California Symphony. He remains active at his blog, Grecchinois, where he writes on a variety of topics underlining classical music's relevance to the world of today.
Phan's most recent album, Clairières, a recording of songs by Lili and Nadia Boulanger, was released in January 2020 to international critical acclaim. His album, Gods and Monsters, was nominated for the 2018 Grammy Award for Best Classical Vocal Solo Album. His other previous solo albums Illuminations, A Painted Tale, Still Fall the Rain, and Winter Words made many "best of" lists, including those of the New York Times, New Yorker, Chicago Tribune, and the Boston Globe. Phan's growing discography also includes a Grammy-nominated recording of Stravinsky's Pulcinella with Pierre Boulez and the Chicago Symphony, in addition to albums with the San Francisco Symphony, Bach Collegium Japan, Philharmonia Baroque, Apollo's Fire, as well as the world premiere recording Elliott Carter's A Sunbeam's Architecture.
Sought after as a curator and programmer, in addition to his work as artistic director of CAIC, Phan has also created programs for broadcast on WFMT and WQXR, and served as guest curator for projects with the Philadelphia Chamber Music Society, Laguna Beach Music Festival, Apollo's Fire, and San Francisco Performances, where he served as the vocal artist-in-residence from 2014-2018. Praised by the Chicago Classical Review as "the kind of thoughtful, intelligent programming that should be a model," Phan's programs often examine themes of identity, highlight unfairly underrepresented voices from history, and strive to underline the relevance of music from all periods to the currents of the present day.