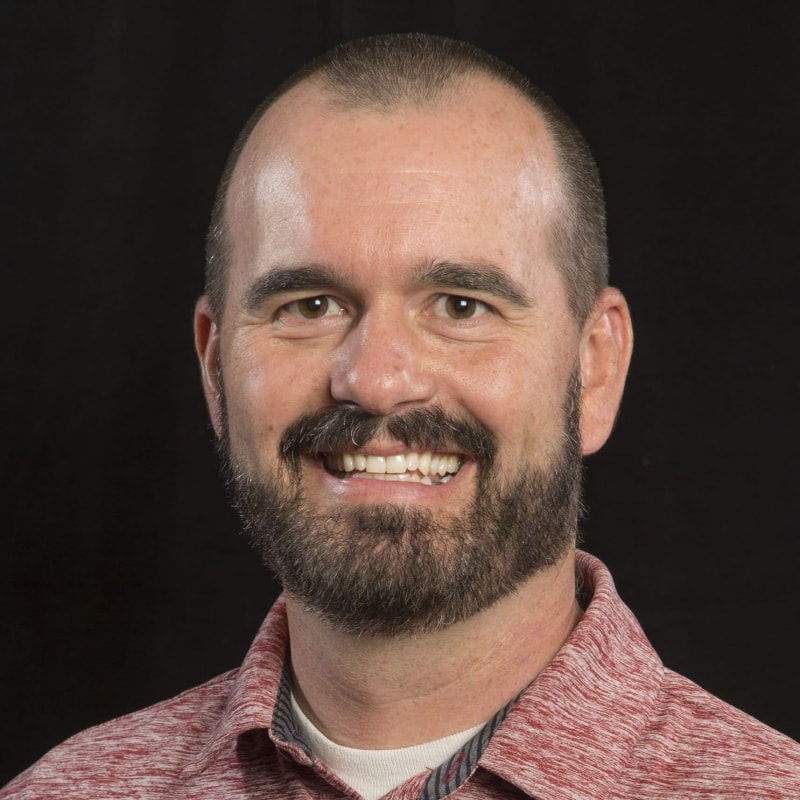 Jeremy Woolstenhulme currently serves as the orchestra director at Hyde Park Middle School in the Clark County School District in Las Vegas, Nevada. Mr. Woolstenhulme received his B.M.E. from Brigham Young University in 2000 and an M.A. in Cello Performance from the University of Nevada (Las Vegas) in 2005. His professional affiliations include both MENC (National Association for Music Education), and ASTA (American String Teachers' Association).
Mr. Woolstenhulme has enjoyed much success as an orchestra director. He has traveled with his school's chamber orchestra to festivals in London, Washington D.C., Boston, and New York, earning top awards at every venue. The Hyde Park Middle School Chamber Orchestra was honored to have been selected to perform at the 2008 Midwest Clinic in Chicago. The orchestra also played at the ASTA convention in Santa Clara in 2010 and in Kansas City in 2011.
As an author and composer Mr. Woolstenhulme has several published works to his credit. He is a co-author of a new string method series called "String Basics" published by the Neil A. Kjos music company. He has also had several string and full orchestra works, available through Kjos music, published as well. Mr. Woolstenhulme has been busy writing a commissioned symphony and several other works in the last year.
In addition to his role with the Las Vegas Philharmonic, he is the cellist for the Seasons String Quartet, and a freelance musician performing at many venues located on the famed Las Vegas Strip. He is married to his beautiful wife, Taryn, and they have three children, Cadence Belle, Coda Blake and Canon Thomas.