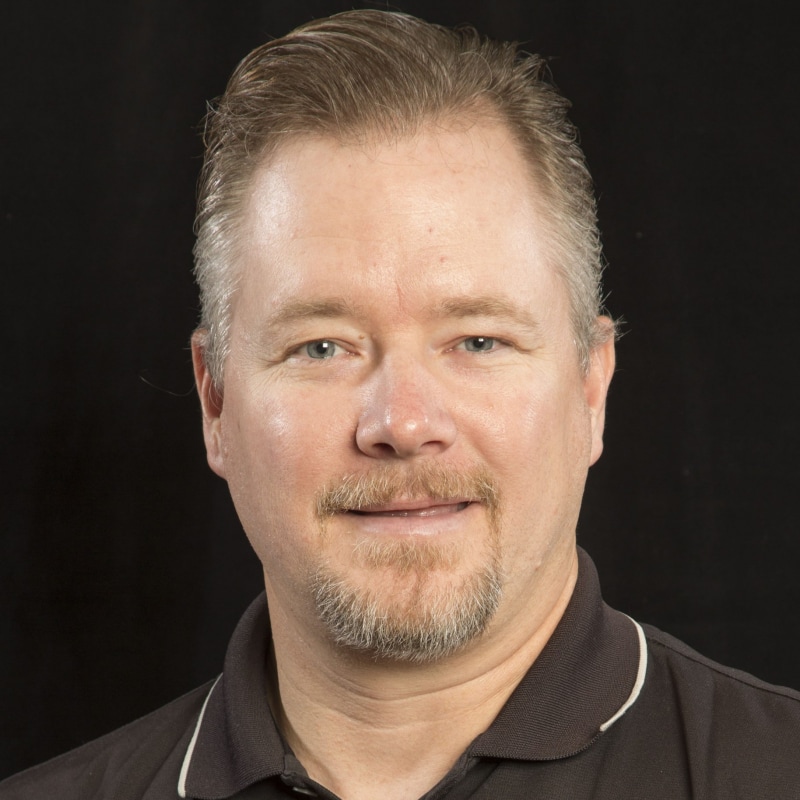 Frank Joyce has been tenured as part of the Las Vegas Philharmonic for over 20 years.  Frank studied in California with George Cable and Gerald Thatcher formally, and has had other instruction from such notables as Jim Thatcher and Rick Todd.  Frank has performed with the San Luis Obispo County Symphony, Santa Maria Symphony, Santa Barbara Symphony, and the Arizona Opera.
Locally, along with his LVP commitments, Frank has performed with the Nevada Ballet, Opera Las Vegas, the Las Vegas Synphonietta, and many other notable freelance opportunities including Andrea Bocelli, the Who, Journey, Luciano Pavarotti, Placido Domingo, and others.  Also, during the tenure of Phantom Las Vegas at the Venetian, Frank performed in many shows during its 5+ year run.
In 1999, Frank came to Las Vegas as a builder, and has been building the Las Vegas community ever since.  Notable projects include the Las Vegas Municipal Courthouse downtown, Global Community High School and Family Support Center, 3773 Howard Hughes Parkway high-rise Tower and parking structure, numerous healthcare projects at Sunrise Hospital, MountainView Hospital, Southern Hills Hospital, and St. Rose Siena Hospital.
Frank lives in Henderson, and in his free time enjoys spending time with his family and playing tennis whenever possible.