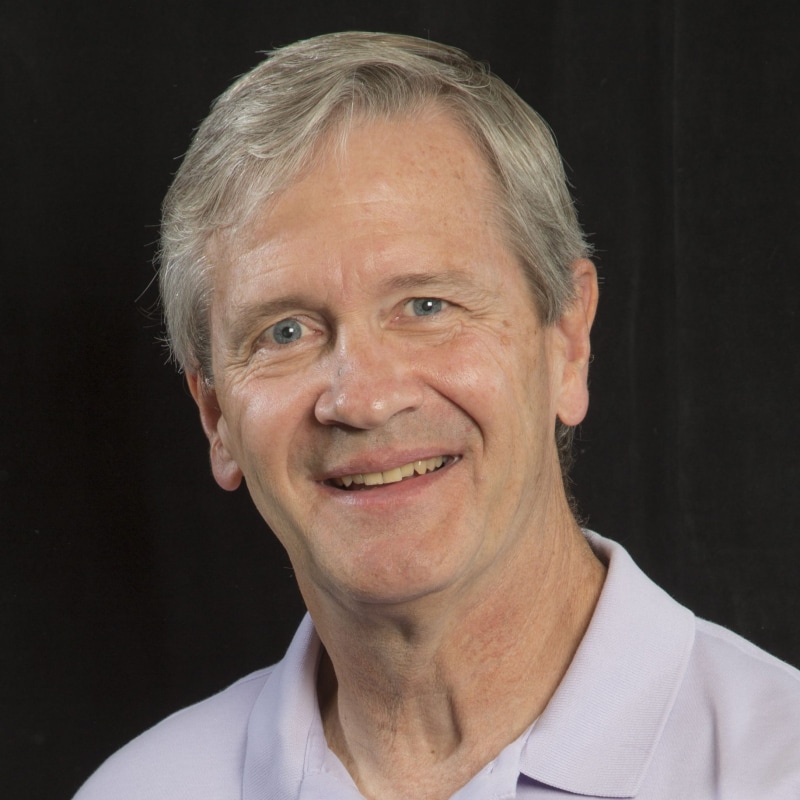 Bill Bernatis is currently Professor of Horn at the University of Nevada, Las Vegas, Assistant Director of UNLV Orchestras, Principal Horn with the Las Vegas Philharmonic, and Assistant Principal Horn with the Chautauqua Symphony Orchestra in New York. Bernatis has been Professor of Horn and Orchestra Director at Del Mar College in Corpus Christi, Texas, Professor of Horn at Baylor University in Waco, Texas and Ithaca College in Ithaca, New York. His performing background includes a wealth of orchestral and chamber music with the Corpus Christi Symphony, the Waco Symphony, the San Angelo Symphony, the Breckenridge Music Institute, and the Cayuga Chamber Orchestra. He has also performed with the Seattle Symphony, Reno Philharmonic, Syracuse Symphony, Rochester Philharmonic, Sierra Winds, Boston Brass, Dallas Brass, Burning River Brass, Ithaca Brass, Ithaca Wind Quintet, Baylor Chamber Players, Baylor Brass Quintet, and the Texas Brass Ensemble.
Recently, Bernatis was asked to perform with the Utah Symphony on a Mahler cycle for a series of concerts that culminated in a recording of Symphony No. 8 with the Mormon Tabernacle Choir. He has recorded soundtracks for video games and motion pictures such as Eulogy, Step Up Revolution, and Mirror, Mirror. Bernatis studied with John Iltis at Washburn University (BM), Philip Farkas at Indiana University (MM), and Bill Scharnberg at University of North Texas (Doctoral studies).
Over the years, Bernatis has performed solo recitals and studio recordings, judged competitions, and held master classes around the country. He has performed solos with the Corpus Christi Symphony, Waco Symphony, and Victoria Bach Festival to name a few, and recorded for The Masters Symphonic Band Series and Mode Records. He is an active recitalist, clinician, and freelance performer.