Join us for a digital livestream Spotlight Concert on Thursday, December 17th at 6 pm presented at The Space with Las Vegas Philharmonic's Tom Wright (trumpet), Joe Durk (trumpet), Bill Bernatis (horn), Nathan Tanouye (trombone) and Zachary Jackson (tuba).
The Spotlight on a Brassy Holiday Celebration program will feature a delightful program of your favorite holiday classics and Christmas carols including Have Yourself a Merry Little Christmas, 'Twas the Night Before Christmas, Bach's Choral No. 64 from Christmas Oratorio, and the beloved Hanukkah Suite.
This concert will make you want to break out the hot chocolate and gather around the fire!
*Please check back, tickets will be on sale soon.*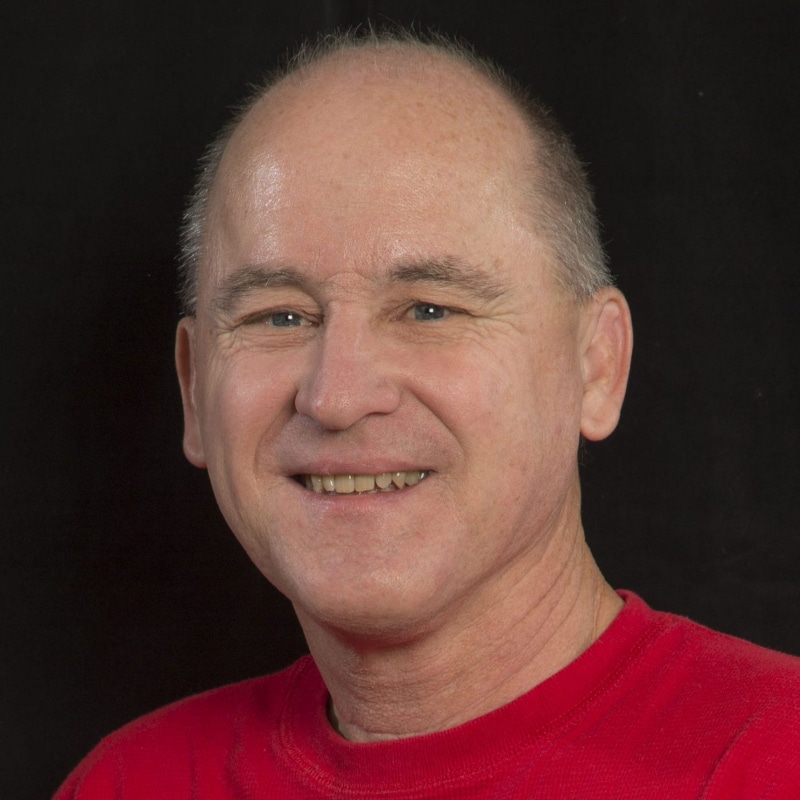 Trumpet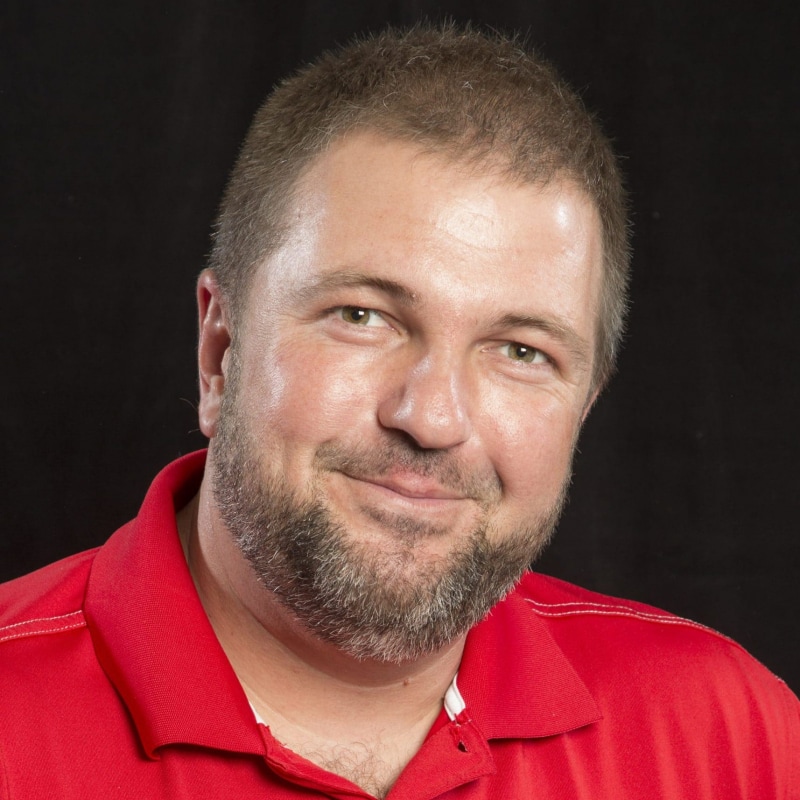 Trumpet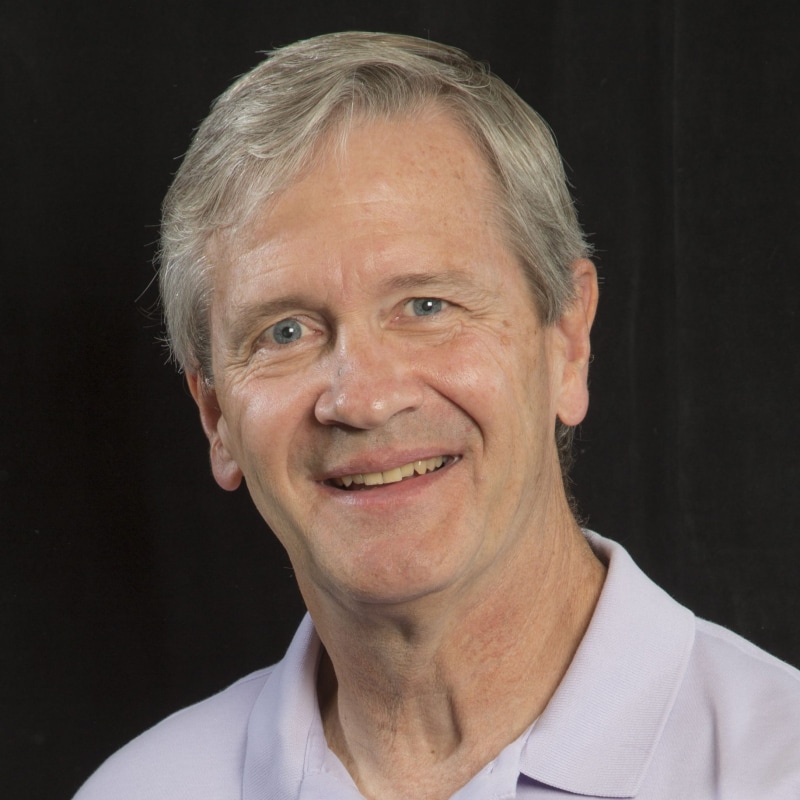 Horn
Bill Bernatis is currently Professor of Horn at the University of Nevada, Las Vegas, Assistant Director of UNLV Orchestras, Principal Horn with the Las Vegas Philharmonic, and Assistant Principal Horn with the Chautauqua Symphony Orchestra in New York. Bernatis has been Professor of Horn and Orchestra Director at Del Mar College in Corpus Christi, Texas, Professor of Horn at Baylor University in Waco, Texas and Ithaca College in Ithaca, New York. His performing background includes a wealth of orchestral and chamber music with the Corpus Christi Symphony, the Waco Symphony, the San Angelo Symphony, the Breckenridge Music Institute, and the Cayuga Chamber Orchestra. He has also performed with the Seattle Symphony, Reno Philharmonic, Syracuse Symphony, Rochester Philharmonic, Sierra Winds, Boston Brass, Dallas Brass, Burning River Brass, Ithaca Brass, Ithaca Wind Quintet, Baylor Chamber Players, Baylor Brass Quintet, and the Texas Brass Ensemble.
Recently, Bernatis was asked to perform with the Utah Symphony on a Mahler cycle for a series of concerts that culminated in a recording of Symphony No. 8 with the Mormon Tabernacle Choir. He has recorded soundtracks for video games and motion pictures such as Eulogy, Step Up Revolution, and Mirror, Mirror. Bernatis studied with John Iltis at Washburn University (BM), Philip Farkas at Indiana University (MM), and Bill Scharnberg at University of North Texas (Doctoral studies).
Over the years, Bernatis has performed solo recitals and studio recordings, judged competitions, and held master classes around the country. He has performed solos with the Corpus Christi Symphony, Waco Symphony, and Victoria Bach Festival to name a few, and recorded for The Masters Symphonic Band Series and Mode Records. He is an active recitalist, clinician, and freelance performer.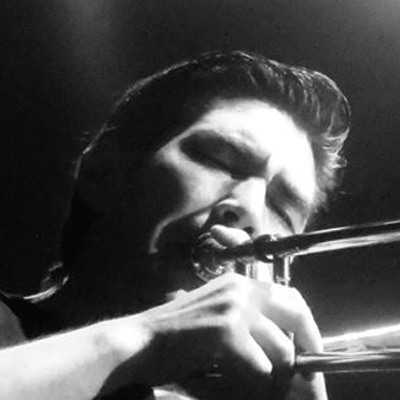 Trombone
Born in Platteville, Wisconsin in 1974, Nathan Tanouye began studying music in elementary school, first with piano lessons and later on trombone. At age 11 he moved to Hawaii, where he attended high school and began his college education. While at the University of Hawaii, Manoa, Mr. Tanouye studied trombone with members of the Honolulu Symphony, including Jim Decker and Mike Becker. After receiving a performance scholarship to the University of Nevada, Las Vegas in 1995, Mr. Tanouye moved to Las Vegas and completed his BM in both applied trombone and jazz studies. As a freelance trombonist, he has performed with artists such as Natalie Cole, Johnny Mathis, Tony Bennett, The Temptations, Luciano Pavarotti, Placido Domingo, Andrea Bocelli, Donny & Marie Osmond, Bette Midler, and Aretha Franklin. In addition, Mr. Tanouye has been the principal trombonist in the Las Vegas Philharmonic since 1998 and has performed on the Las Vegas Strip in shows such as At the Copa, Storm, Hairspray, and The Producers. Since 2005, Mr. Tanouye has performed and recorded with Las Vegas' premier horn band, Santa Fe & The Fat City Horns, a 14-piece band for which he also writes and arranges.
As a composer, he has written works for many different sizes of ensembles, ranging from jazz trio to concert band. In February of 2004, the UNLV Wind Orchestra premiered Three Steps Forward, a piece written by Mr. Tanouye to feature Eric Marienthal, Will Kennedy, Jimmy Haslip, and Russell Ferrante, later recorded and released on the Klavier label. Since that time, Mr. Tanouye has written three more wind ensemble pieces, two of which were also commissioned by UNLV; Kokopelli's Dance (2005) and Four Flew Over the Hornet's Nest (2006).
Mr. Tanouye has also done extensive work as an arranger and orchestrator, including arrangements for a diverse range of ensembles, including 18-piece jazz ensembles and flute and harp duo. One of his biggest arranging credits, "Crossings – The Russ Freeman Project" (Peacock 2006), a collaborative work with Carolyn Freeman featuring the music of pianist Russ Freeman, received rave reviews from the jazz community and helped launch The Las Vegas Jazz Connection, the roaring 26-piece jazz orchestra lead by Mr. Tanouye. Since 2005, Mr. Tanouye has lead the orchestra in numerous concerts featuring his arrangements and compositions. In 2008, he and the ensemble released their second CD for Peacock entitled "Remembering Russ", which again features Mr. Tanouye's arrangements of the great Russ Freeman's music. The LVJC will soon be releasing their 3rd CD, "Eleven Colors", which will feature more original compositions by Mr. Tanouye as well as his 2010 arrangement of Gershwin's Rhapsody In Blue.
Currently, Mr. Tanouye performs with and arranges and orchestrates music for Celine Dion.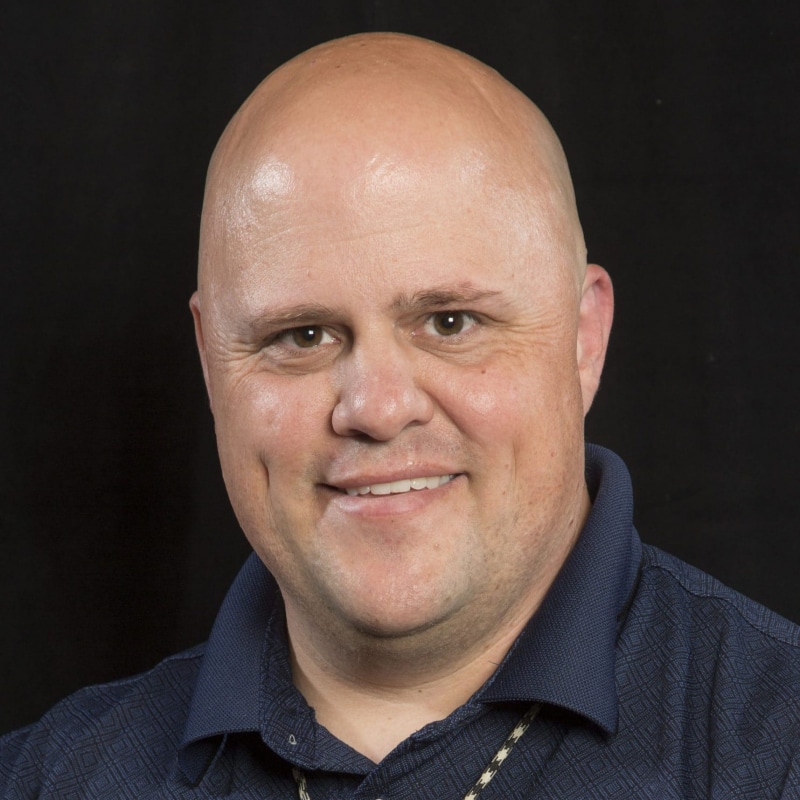 Tuba
Zachary Jackson is a fifth generation Las Vegas native. After graduating high school he continued his studies at UNLV under the past Principal Tuba with the Las Vegas Philharmonic. Zachary is active in the community, developing young musicians. He has a private studio which has produced multiple students who have won positions in National honor bands and orchestras, including the Yearly U. S. Army All-American Bowl Marching Band. His students can be found in top music schools and conservatories. Zachary Jackson is proud to be a Las Vegas citizen and is committed to community development and reinvesting into the Las Vegas community through performance and music education. He routinely provides master classes to local schools at no cost to the band programs that he serves.