Wednesday, December 16, 2020 at 5:00 PM
Trivia Night: The life and music of Samuel Coleridge-Taylor
Join us for a night of trivia on this month's Behind The Stand composer, Samuel Coleridge-Taylor hosted by Omar Shelly and guest curator, Nathan Tannenbaum.  To participate and for more information and events on Samuel Coleridge-Taylor including the livestream performance, become a member of Behind The Stand. Click here to join and learn more.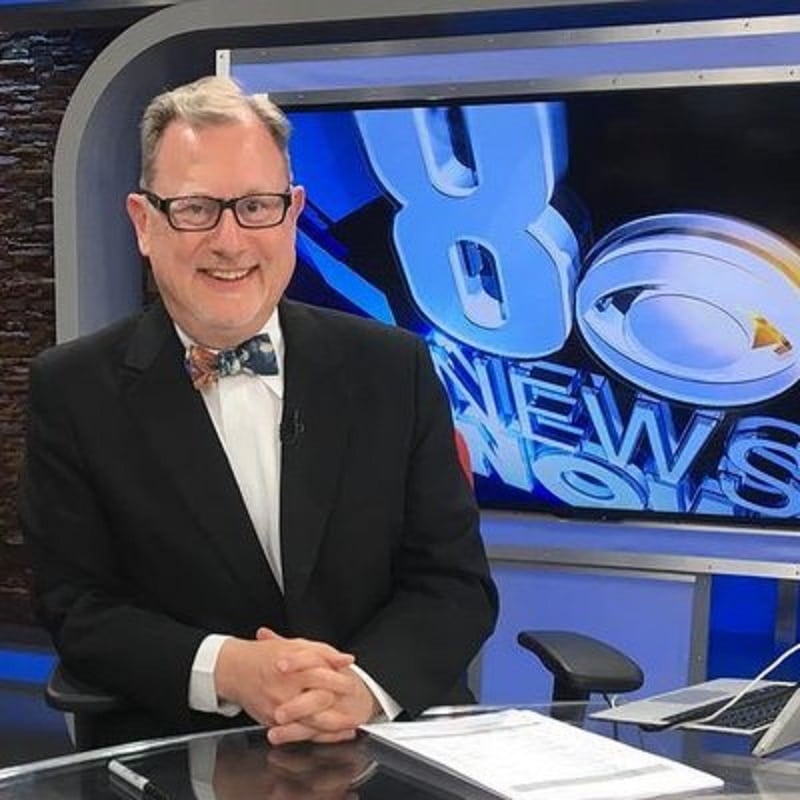 Guest Curator
Nate Tannenbaum has been a popular television and radio personality since arriving from Colorado in 1989. He's been named Best TV Weathercaster in the Las Vegas Review-Journal's "Best of Las Vegas" reader's poll seven times. He is also well-known for his work with community organizations large and small, as well as hundreds of school visits down through the years.