Donato Cabrera, conductor
Mika Brunson, English horn
Thomas Wright, trumpet
COPLAND Quiet City
FRANK  Leyendas: An Andean Walkabout
BEETHOVEN  Namensfeier Overture, Op. 115
BEETHOVEN  Symphony No. 3 in E-flat Major, Op.55
The orchestra explores heritage through music in Gabriela Lena Frank's unique and masterful blend of western classical and Andean folk tradition in Leyendas: An Andean Walkabout, paired with Copland's Quiet City featuring the Philharmonic's own Mika Brunson and Thomas Wright.  The program concludes with Beethoven's Namensfeier Overture and his bold and evocative 3rd Symphony, also known as his Eroica Symphony.
For more information, call Patron Services at 702.462.2008. 
Purchase Mar. 19 Tickets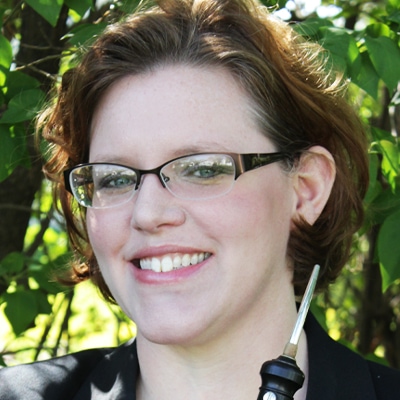 English horn
Mika Brunson, M.M. is a member of the Las Vegas Philharmonic (3rd oboe/English horn), a position she won in 2006.  She is also a member of the Central Wisconsin Symphony Orchestra (2nd oboe/English horn) and was the co-winner of the June 2013 audition for the 2nd oboe/English horn position with the La Crosse Symphony, with which she performs regularly.  During Summer 2015, Mika played oboe and English horn with the New Hampshire Music Festival in Plymouth, NH.  She also plays with the Wisconsin Philharmonic in Waukesha, WI.
Mika has taught Aural Skills, Music Appreciation and Group Piano at the University of Wisconsin Stevens Point at- Marshfield and is currently the choir teacher at Columbus Catholic MS/HS in Marshfield.
Mika is a frequent accompanist in Central Wisconsin, and keeps a large private studio of piano and voice students.  She plans to finish her licensure as an Andover Educator (teacher of Body Mapping) soon.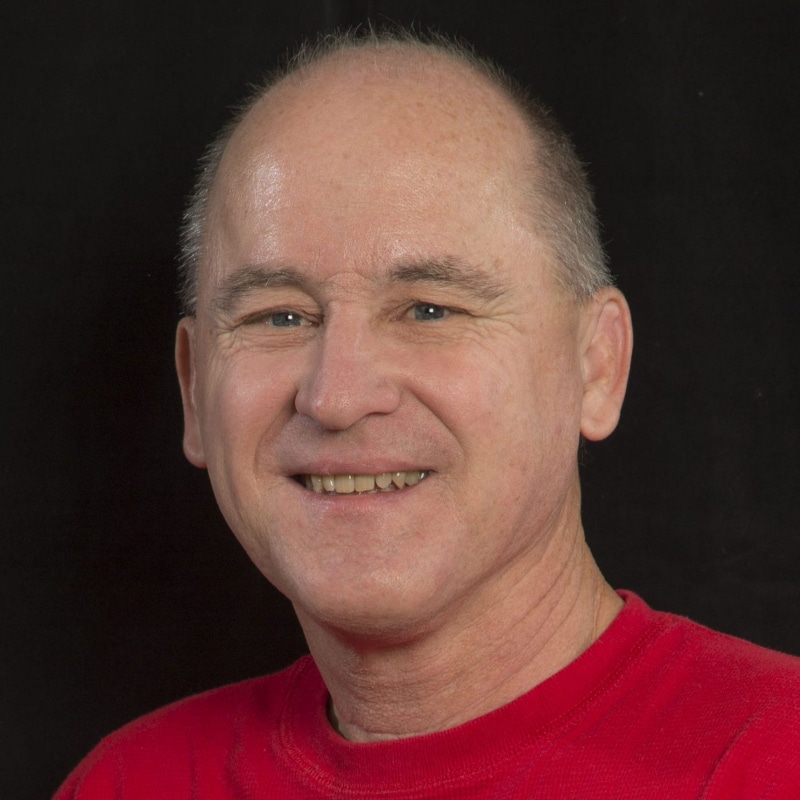 trumpet
Tom Wright is a founding member of the Las Vegas Philharmonic where he holds the position of principal trumpet.  His music career has spanned 40+ years, performing in both the commercial and classical genres. He began his professional music career at age 14 when he joined the Vallejo Symphony Orchestra in California.  Later, he performed with the Santa Rosa Baroque Symphonia and the Napa Symphony Orchestra.  Tom attended California State University, Hayward and worked his way through college as a staff musician at Marriott's Great America Amusement Park in Santa Clara, California.
In 1979, he became the Assistant to the Director of Bands at UNLV. In addition, Tom became a member of the Tropicana Hotel House Orchestra under the baton of Joe Castro, where he remained until 1989.  He has played for artists such as Elton John, Pavarotti, Placido Domingo, Paul Anka, Andrea Bocelli, Jerry Lewis, Sammy Davis Jr., Don Rickles, Dudley Moore, Marie Osmond, Jack Jones, Phyllis Diller, Bobby Rydell, Frankie Avalon, The Temptations, Tony Bennett, Lady Gaga, and most recently, Hugh Jackman and Weird Al Yankovic. Tom was a designated sub for the long-running Phantom of The Opera at The Venetian Resort and played in the house orchestra for Steve Wynn's Show-Stoppers.
Tom has been a featured soloist with the Desert Choral and performs regularly with the Nevada Pops, Opera Las Vegas, Nevada Ballet Theatre, and Broadway shows at The Smith Center. He recently retired after a 30-year tenure with a major insurance company where he supervised the Direct Repair Program.