2023
—

2024 CONCERT SEASON

The Las Vegas Philharmonic is excited to perform its 2022 — 2023 concert season!   Please take a moment to learn more about our subscription concert packages:
Call
To purchase a subscription and for more information on tickets, seating and subscription packages, please contact the Las Vegas Philharmonic's Director of Patron Services & Ticketing, Kayla-Jo Rosoff, at (702) 462.2008 or email kayla-jo@lvphil.com.
Las Vegas Philharmonic
2451 S. Buffalo Drive, Suite 135
Las Vegas, NV 89117
Main Office Phone: 702.258.5438
Ticket Policy
All ticket and subscription sales are final. The Las Vegas Philharmonic will process any returns as donations. Patrons will receive a letter recognizing ticket donations which may be used for tax purposes. Subscription holders enjoy exchange benefits.
COVID-19 Update
As a result of the COVID-19 pandemic, please review The Smith Center's Safety and Security page for health and safety protocols before purchasing concert tickets.
The Smith Center Parking
The City of Las Vegas manages the parking garage facilities adjacent to The Smith Center.  Guests have 4 options to utilize paid parking structures at The Smith Center.  For more information and to pre-pay for parking, please visit The Smith Center's parking and arrival page on their website for more details.
FULL 9 SERIES
Subscribe to our full season featuring nine exciting performances from October 21, 2023—May 11, 2024!
Single Tickets
Single tickets for the Philharmonic's 2023 — 2024 season will be on sale Monday, September 4th, 2023.
REYNOLDS HALL
Please note: Subscriptions are not sold on Box Tier (Floor 2) or Balcony (Floor 5).  Those floors are available at a later date for single ticket sales only.
Orchestra (Floor 1)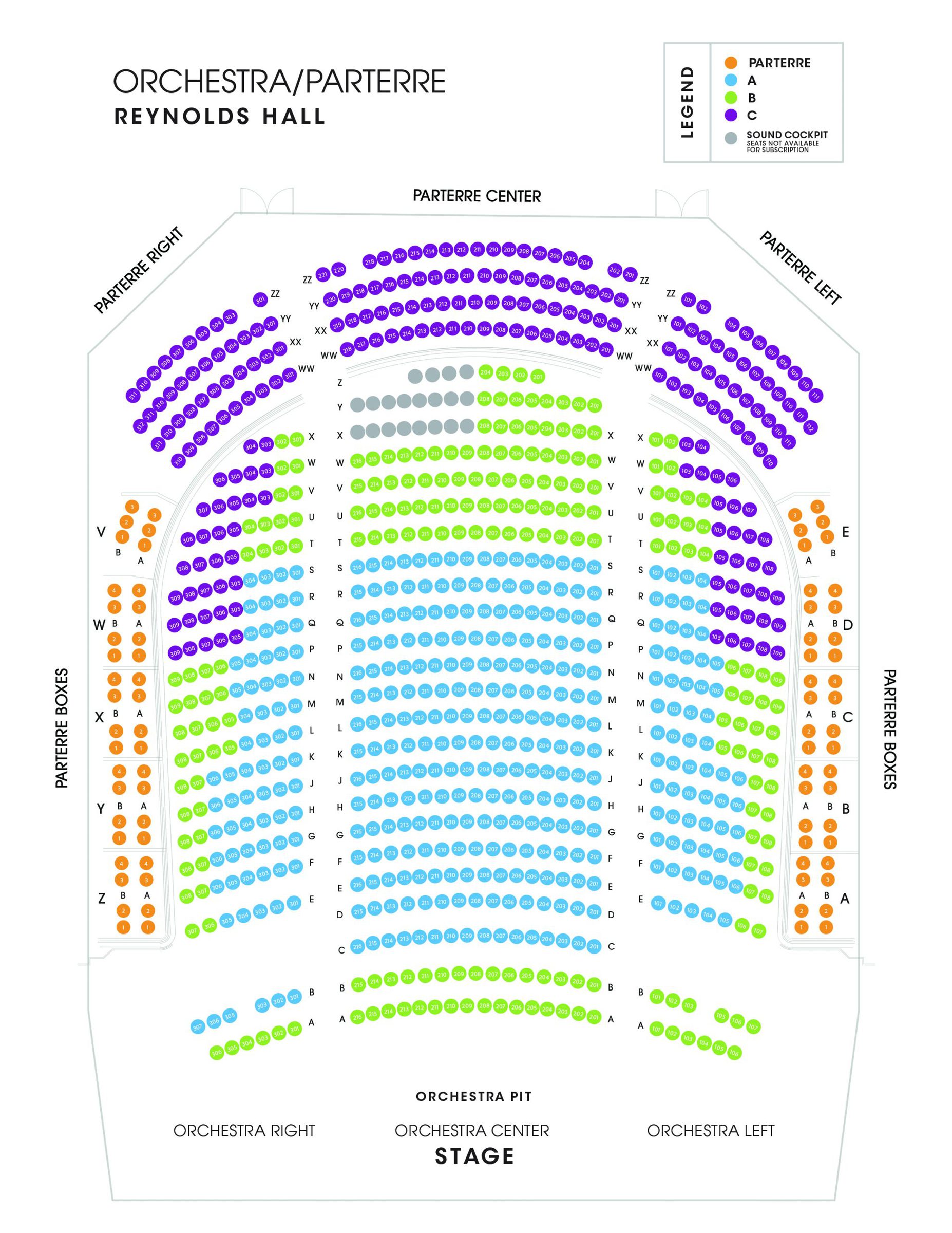 Dress Circle (Floor 3)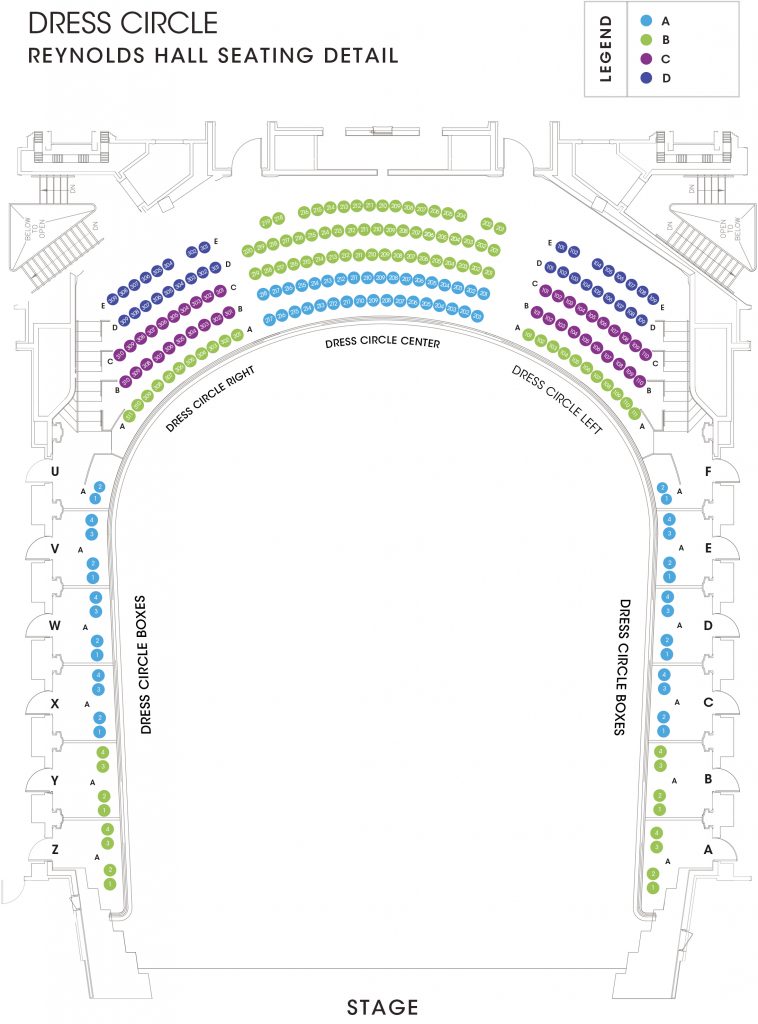 Gallery (Floor 4)
Ticket Prices
Reynolds Hall Performances
PRICE LEVEL
FULL 9
CLASSIC 6
 

CHOOSE YOUR OWN 3 SERIES

10% OFF SINGLE TICKET ADD-ONS
FULL PRICE SINGLE TICKET
SEATING AREA
Parterre Box
$972.00
$657.00
$109.50
$121.00
Orchestra 1st level Boxes
Section A
$864.00
$582.00
$97.00
$107.00
Orchestra 1st level & Dress Circle 3rd level
Section B
$580.50
$393.00
$65.50
$72.00
Orchestra 1st level, Dress Circle 3rd level & Gallery 4th level
Section C
$396.00
$267.00
$141.00
$44.50
$49.00
Orchestra 1st level, Dress Circle 3rd level & Gallery 4th level
Section D
$238.50
$159.00
$26.50
$29.00
Dress Circle 3rd level & Gallery 4th level
Shuttle Bus
$225.00
$150.00
N/A
$25.00
Pickup Locations: Anthem Independence Center or Summerlin Starbright Theater
Spotlight Performances
| | | | | |
| --- | --- | --- | --- | --- |
| PRICE LEVEL | SUBSCRIPTION | 10% OFF SINGLE TICKET ADD-ONS | FULL PRICE SINGLE TICKET | SEATING AREA |
| GA | $180.00 | $65.30 | $72.00 | Opening Seating |